Ellenbrook has various commercial opportunities available. Located in the City of Swan, Ellenbrook is a well-established town just half an hour north-east of Perth.

It sits happily next to the Swan Valley, Perth's premier food and wine destination with world class wineries and restaurants, cafes and breweries as well as offering a great choice of cafe, food, school and shopping options.
Check out the commercial sites available below: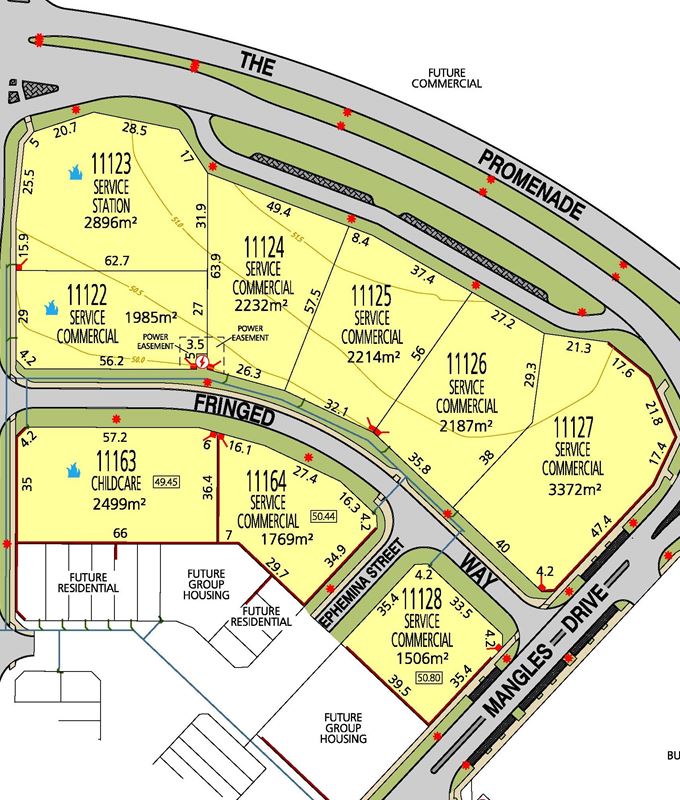 Expression of Interest
Ellenbrook Town Centre
Three lots remaining facing The Promenade within the commercial precinct. This location will see traffic numbers reach 25,000 vehicles per day upon completion of Ellenbrook and the Tonkin Highway. In addition to high exposure, Bunnings warehouse is adjacent to the precinct as is future residential development.
Lot 11164 | 1769m2 | $645,000 | Titled | 
Under Offer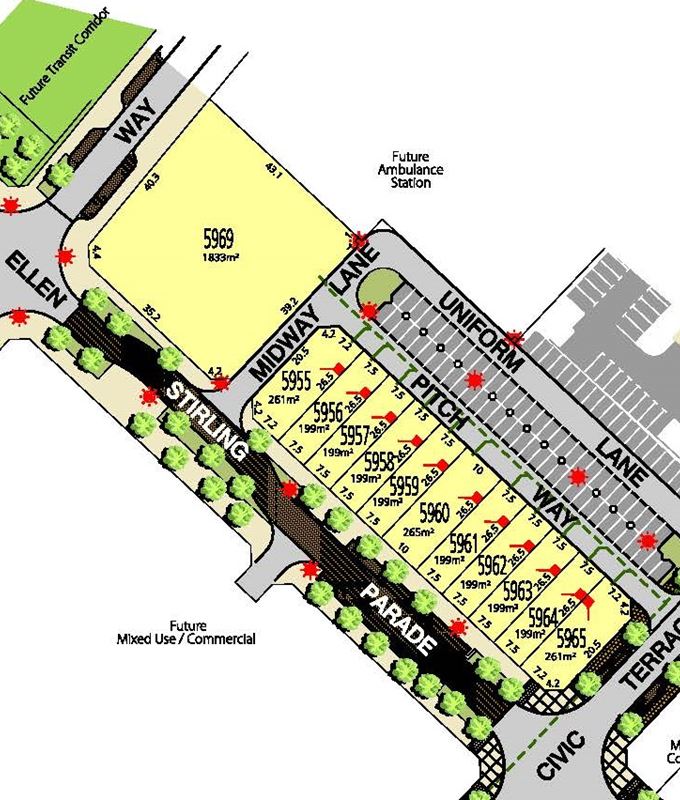 Expression of Interest
Ellenbrook Town Centre
Situated on Ellen Stirling Parade, within the heart of the Ellenbrook Town centre. This lot adjoins the new St John Ambulance site and is adjacent to a new mixed use development strip.
Adjacent to transit corridor and close proximity to planned train station.

Lot 5969 | 1833m2 | $825,000 | Titled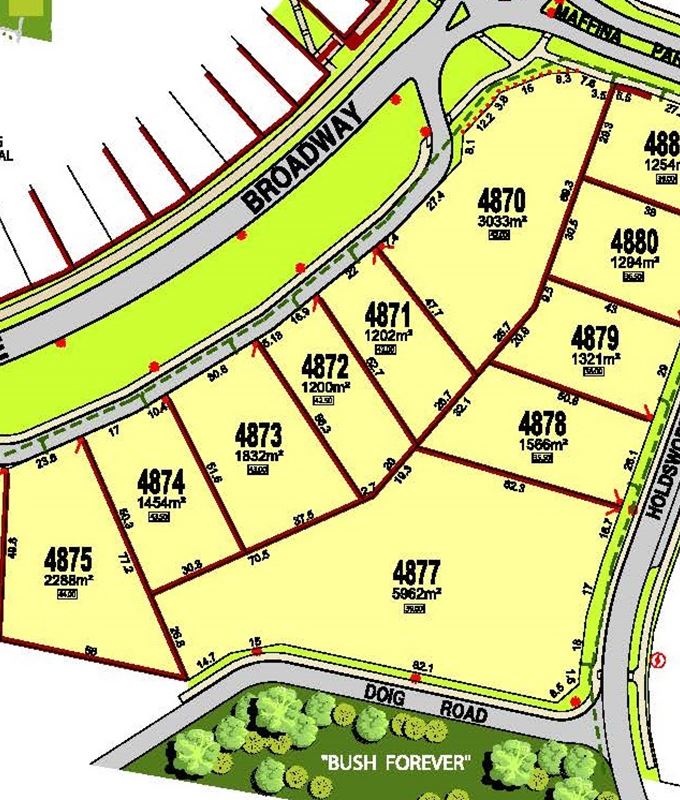 Expression of Interest
Ellenbrook District Centre
This key commercial precinct in Ellenbrook, is perfectly located off The Broadway with 7,500 vehicles predicted to drive past the site daily (based on traffic modelling).

These lots are best for large service / commercial lots to suit commercial enterprise use.
Lot 4878 | 1566m2 | $410,000 | Titled - UNDER OFFER
Lot 4879 | 1321m2 | $365,000 | Titled - UNDER OFFER  
Lot 4874 | 1454m2 | $480,000 | Titled - UNDER OFFER