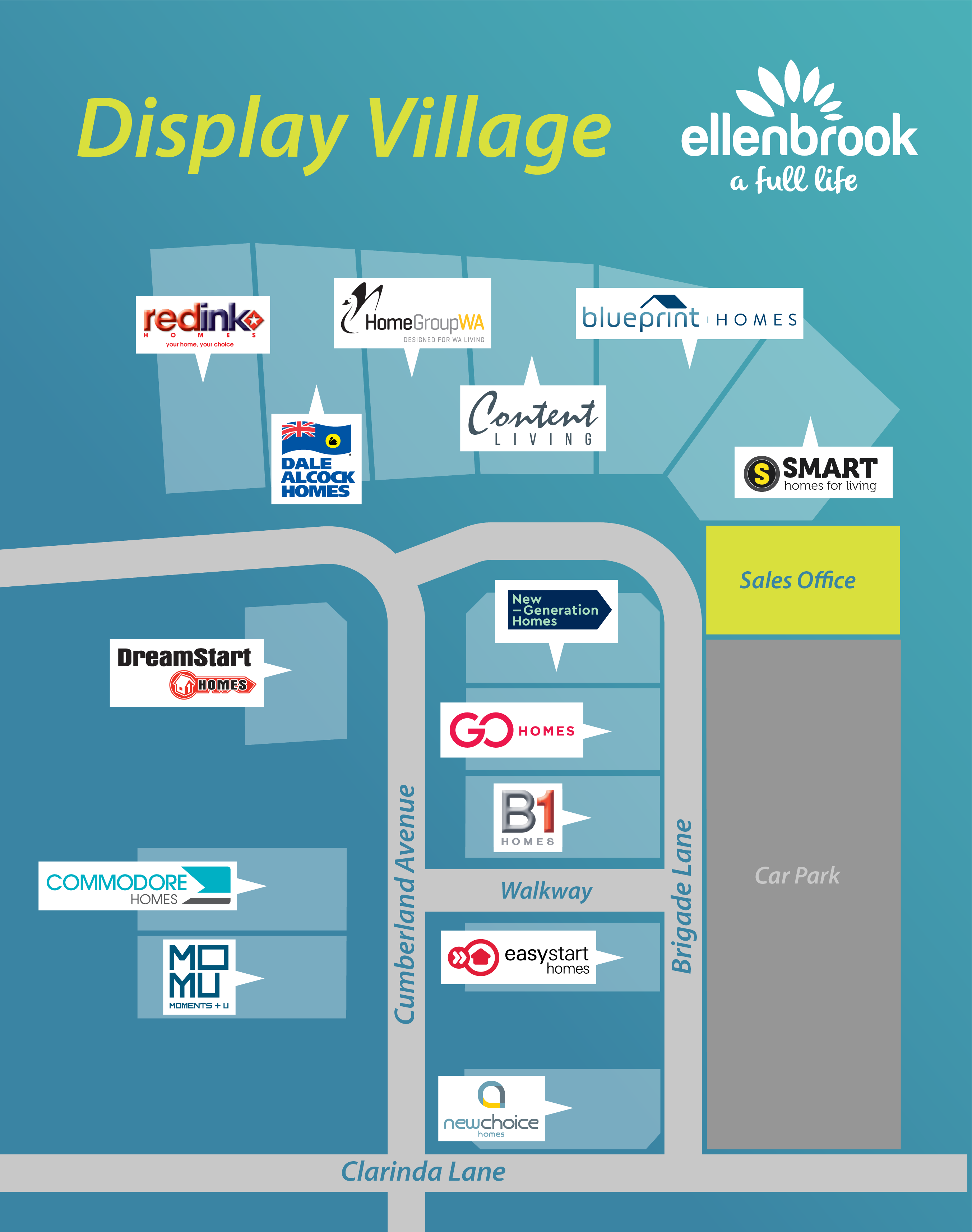 Take a new look
Explore Our Brand-new Display Homes in Ellenbrook
Ellenbrook has worked with some of Perth's finest home builders to bring you a brand-new display village in the heart of Ellenbrook.
Located on Brigade Lane, it's easy to find. Exit the Tonkin Highway at Ellenbrook, turn into Goodwood Crescent at the second roundabout and you're there!
Open Wed, Sat & Sun in the afternoons.
Our display village in Ellenbrook has a number of display homes for sale from some of Perth's premier home builders.
Blueprint Homes              Smart Homes for Living
Dreamstart Homes          New Generation Homes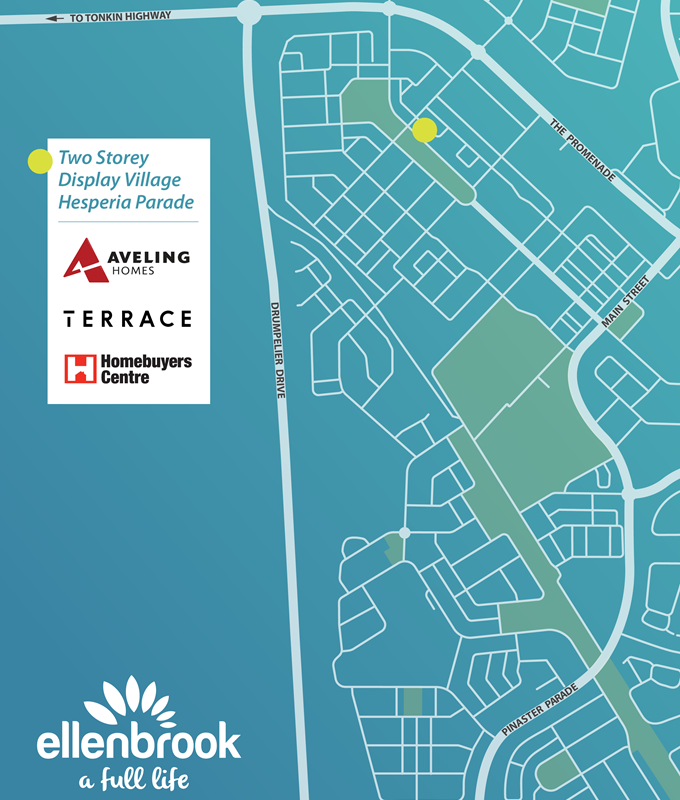 Display Village
Ellenbrook's Two Storey Display Village
Our Two Storey Display Village is a wonderful place to get inspiration for your new home!
With various land sizes - come and see just how much living space you can get on a small footprint - live large with your own green title home.
Offering the latest home designs from a selection of Perth's premier builders, we invite you to come and explore a wide range of exciting and innovative design styles. The display homes in Ellenbrook, WA's latest burgeoning neighbourhood, have been designed especially for urban living in Ellenbrook town centre.
With homes by Homebuyers Centre, TERRACE Living, and Aveling, come and be amazed how much space they pack into these beautiful two storey homes.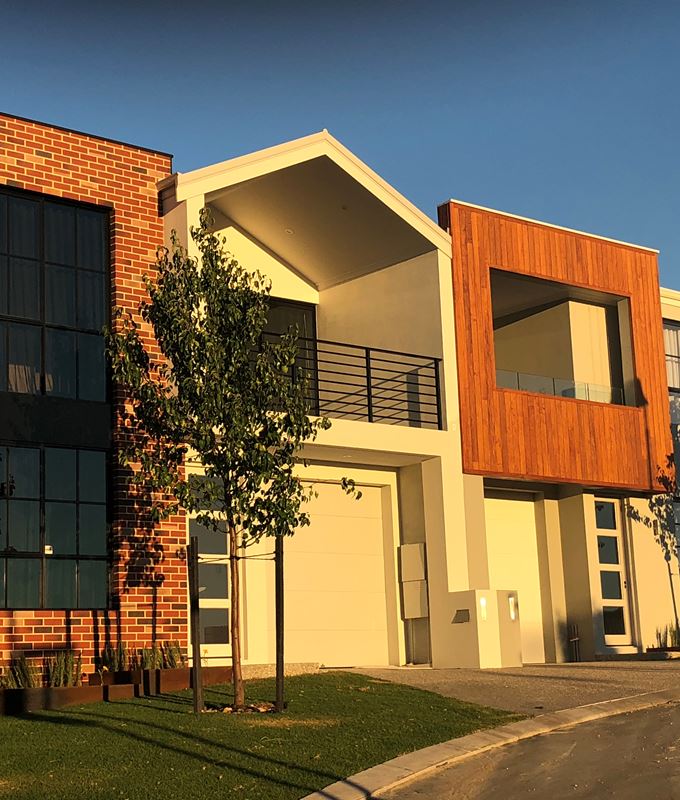 Stylish Urban Living
Two storey display village
Situated a short drive from the Swan Valley with its wineries, breweries, cheese, chocolate and so much more, Ellenbrook is a busy, bustling town located just 20 minutes from the airport.
It's a great place to live, with town centre properties only a few minutes' walk from shops, cafes, eateries and essential facilities. Enjoy stylish, urban living with village charm.
In conjunction with TERRACE Squared, we have homes styled for 80sqm of space. These homes feature a range of innovations and clever design that maximise every centimetre of space to provide an airy, roomy home on great title, from only $294,000.