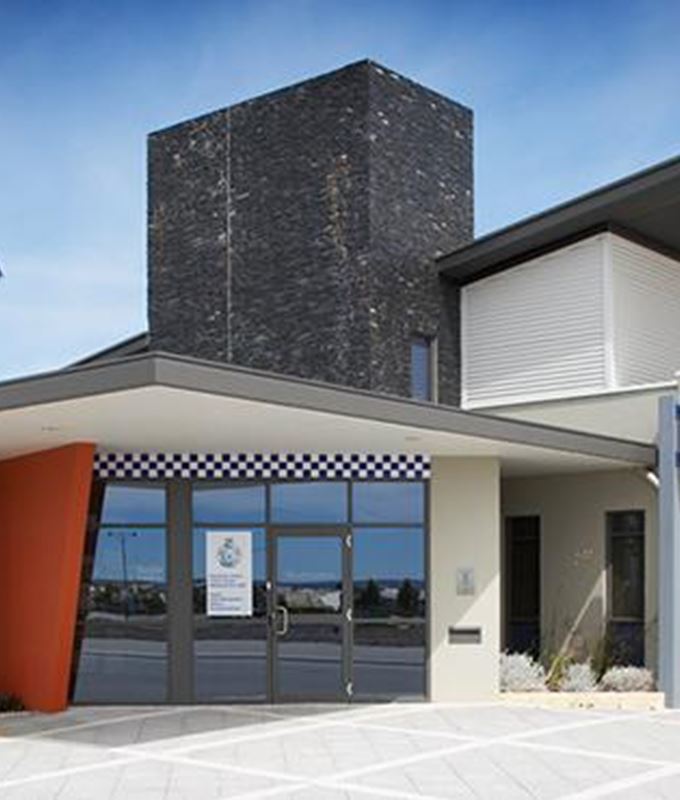 Looking for an essential service in Ellenbrook?
If you are new to Ellenbrook and wondering where to find essential services such as police, doctors and other health providers, this list may help point you in the right direction.
As one of the fastest growing corridors in the nation, Ellenbrook has many great services including:
24 hour police station
The Ellenbrook Police Station is located close to the shopping centre at 2 Civic Terrace, Ellenbrook. Manned 24 hours a day, 7 days a week, residents can phone the station directly on 9297 9800 to enquire about non-urgent policing and licensing matters.
In an emergency, call 000.
Policing matters such as requesting a National Police Clearance or registering a firearm can also be processed online at: www.police.wa.gov.au/Police-Direct.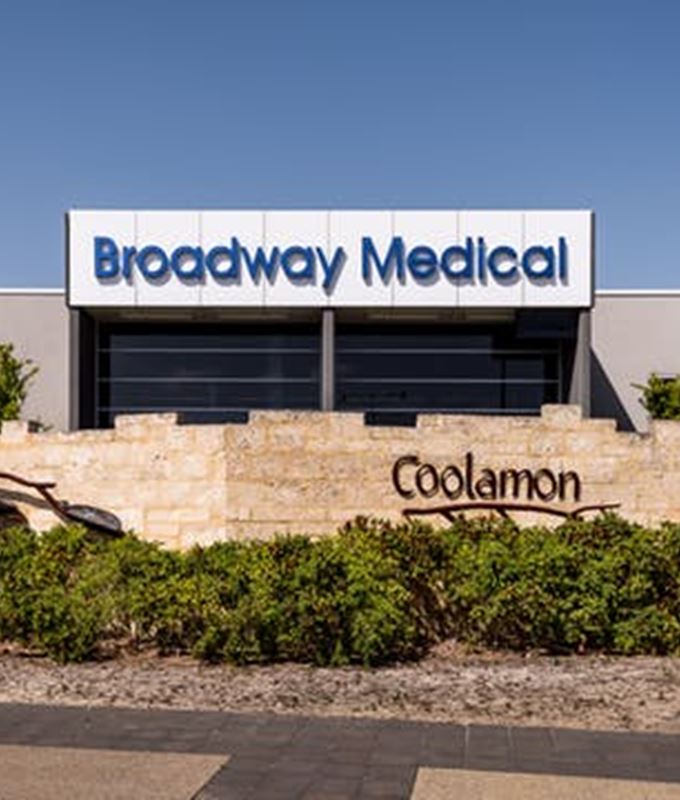 Health and aged care providers
There are currently six medical centres in Ellenbrook, with several other medical practices in surrounding suburbs.
You will also find physiotherapists, dentists and two aged-care facilities in Ellenbrook.
The www.healthengine.com.au website may help you find a practitioner near your house or why not ask a neighbour or friend to recommend a GP.
An After Hours GP is also located at 51 Mornington Pathway, Ellenbrook. It is open from 7pm to 11.30om on weekdays, 2pm to 6pm on Saturdays and 9am to 1pm on Sundays and Public Holidays and may come in handy for those times when you need to see a GP but your practice is closed.
A dedicated 24/7 St John Ambulance hub and first aid training centre will be developed on Commercial Road in Ellenbrook and is currently in the design stage.
Hospital and Emergency
The closest emergency department can be found at the St John of God Midland Public and Private Hospitals, about 25 mins south of Ellenbrook. The Emergency Department, on Clayton Street in Midland, is open 24 hours.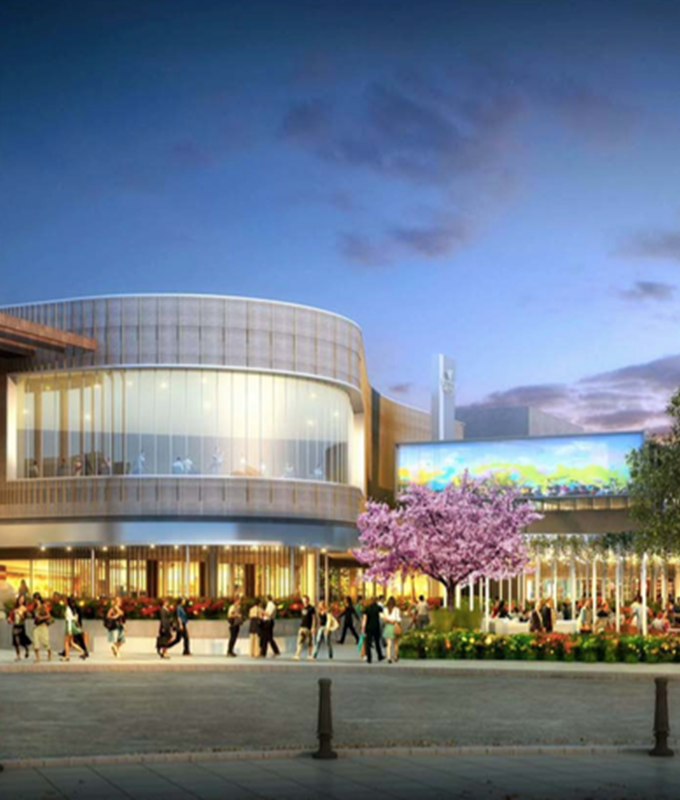 Other services
Additional services include a fire station on Deloraine Way in Henley Brook, a library, a post office, community centres, youth centre and a performing arts centre.
The City of Swan also has offices adjacent to the library in Ellenbrook, or visit the City of Swan's website to learn about the local community services that may interest you: https://www.swan.wa.gov.au/In-around-Swan.