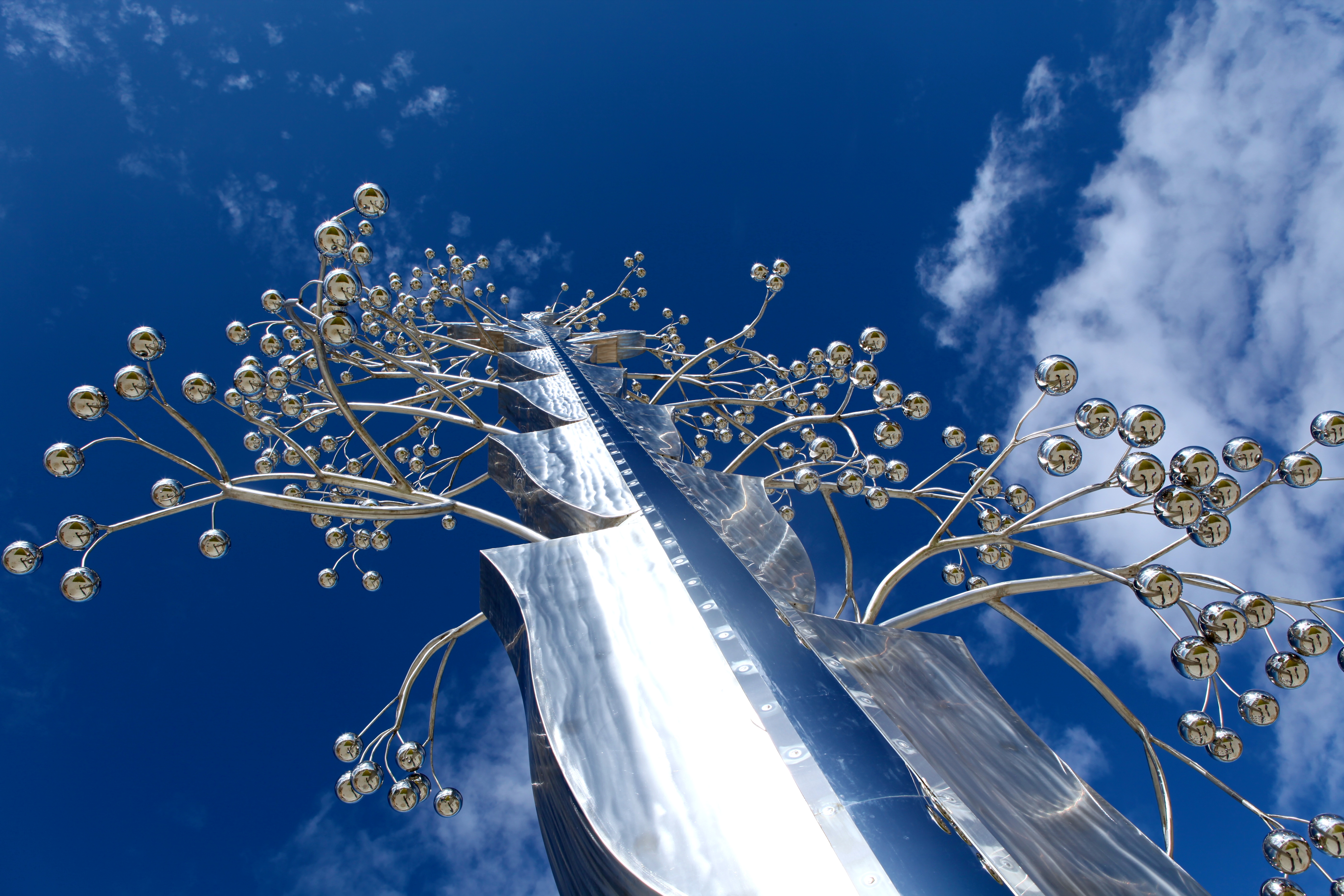 Ellenbrook Art Walk
Ellenbrook is well known for its public art and sculptures throughout the Town Centre and surrounding villages.
You only need to take a walk through Ellenbrook Town Centre to see a huge range of stunning pieces, each with its own story to tell.
From 'The Donkeys' in the heart of the Town Centre, a tribute to Ellen Stirling, after whom Ellenbrook is named to Henry Reveley's carpet, depicting a colonial cottage setting, each piece is unique.
We developed our own 'artwalk' in 2016 to showcase each of these amazing pieces and tell the story behind each one. You can download your copy and map here.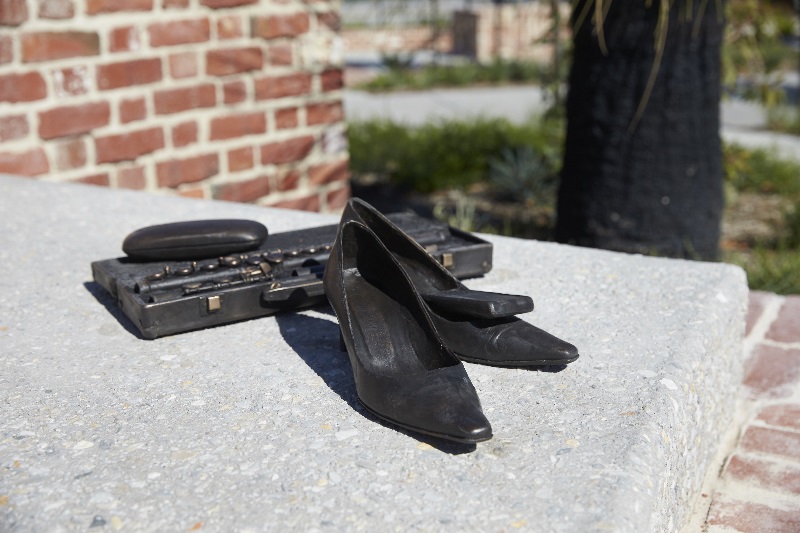 Since then, we have also developed Ellen Stirling Gardens at the top The Parkway, which also features stunning artwork and is well worth extending your walk a little further.
In Ellen Stirling Gardens (marked as point #3 on our map), you are first greeted with the Hesperus, named after Hesperia, James Stirling's first name for the Swan River Colony. 
However, if you walk through the park, you will also reach the Jaye Radisich Memorial Garden.
Jaye Radisich was the first MP to have office in Ellenbrook following her win of the seat of Swan Hills in 2001 whilst finishing her law degree. She is well recognised for being someone who listened to the needs of the residents and became a champion for the rapidly growing community in its critical formative years.
Jaye is honoured in many ways throughout the garden as a positive force in the creation of Ellenbrook and her presence touched many people. Jaye also loved her elegant high heels and her glasses and Blackberry mobile phone were ever part of the picture. Jaye also played the flute. We love this piece of artwork that so personally remembers her.
There is lots to love about living in Ellenbrook – not just the stunning artwork. Until end of February there is $10,000 more reasons to love Ellenbrook. To find out more click here.