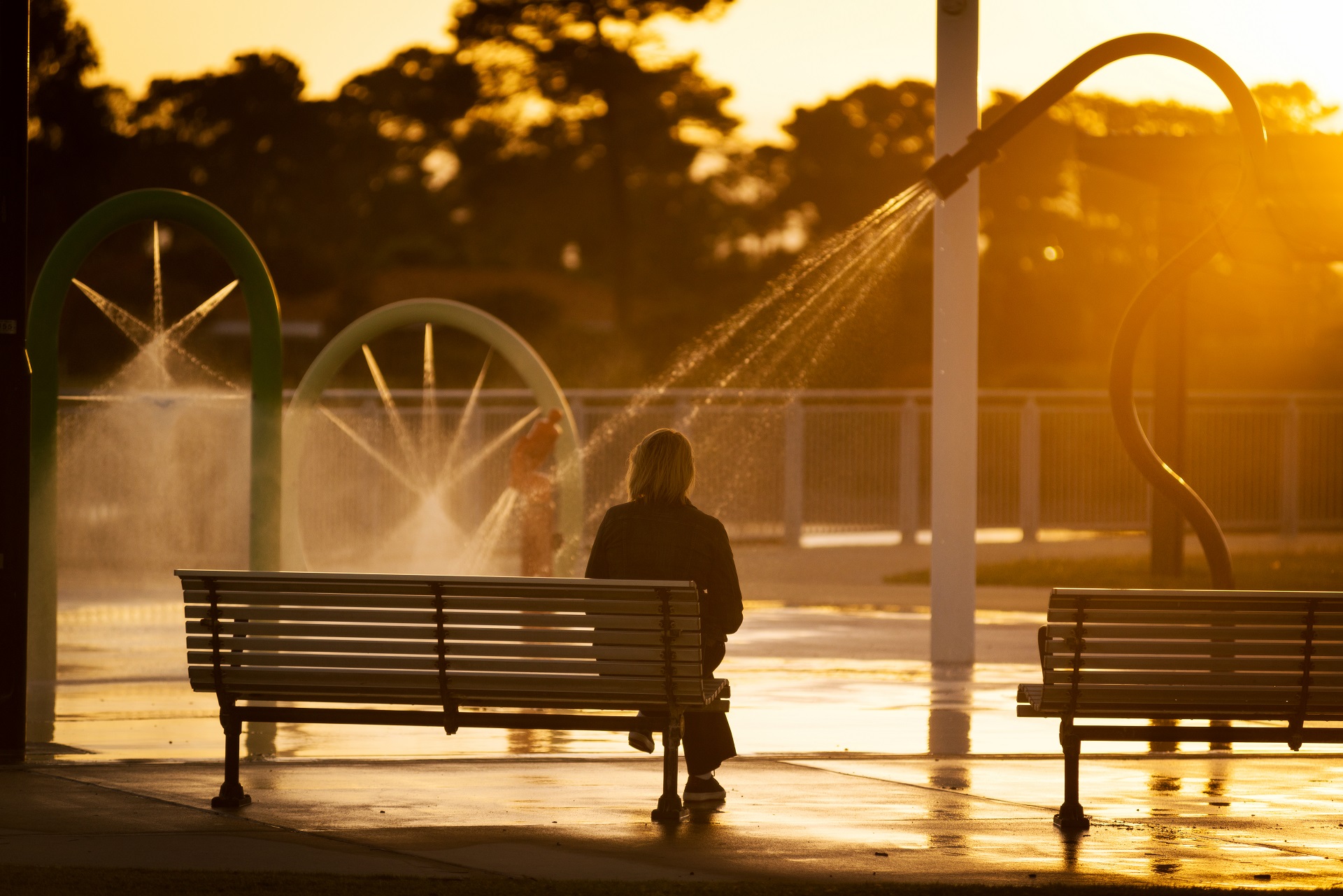 Ellenbrook's Best Parks in Summer
Looking for a cool spot to hang out with family and friends this Summer? We are super lucky to have some beautiful shady parks and play spaces here in Ellenbrook.
Here are our Top 3 to try this Summer season:
Rainbow Water's Playground (Library Avenue, Ellenbrook, 6069)
Going straight to the top of the list is our very own water play park, Rainbow Waters. Featuring an array of arched spray fountains and water cannons it is great fun, especially for little ones.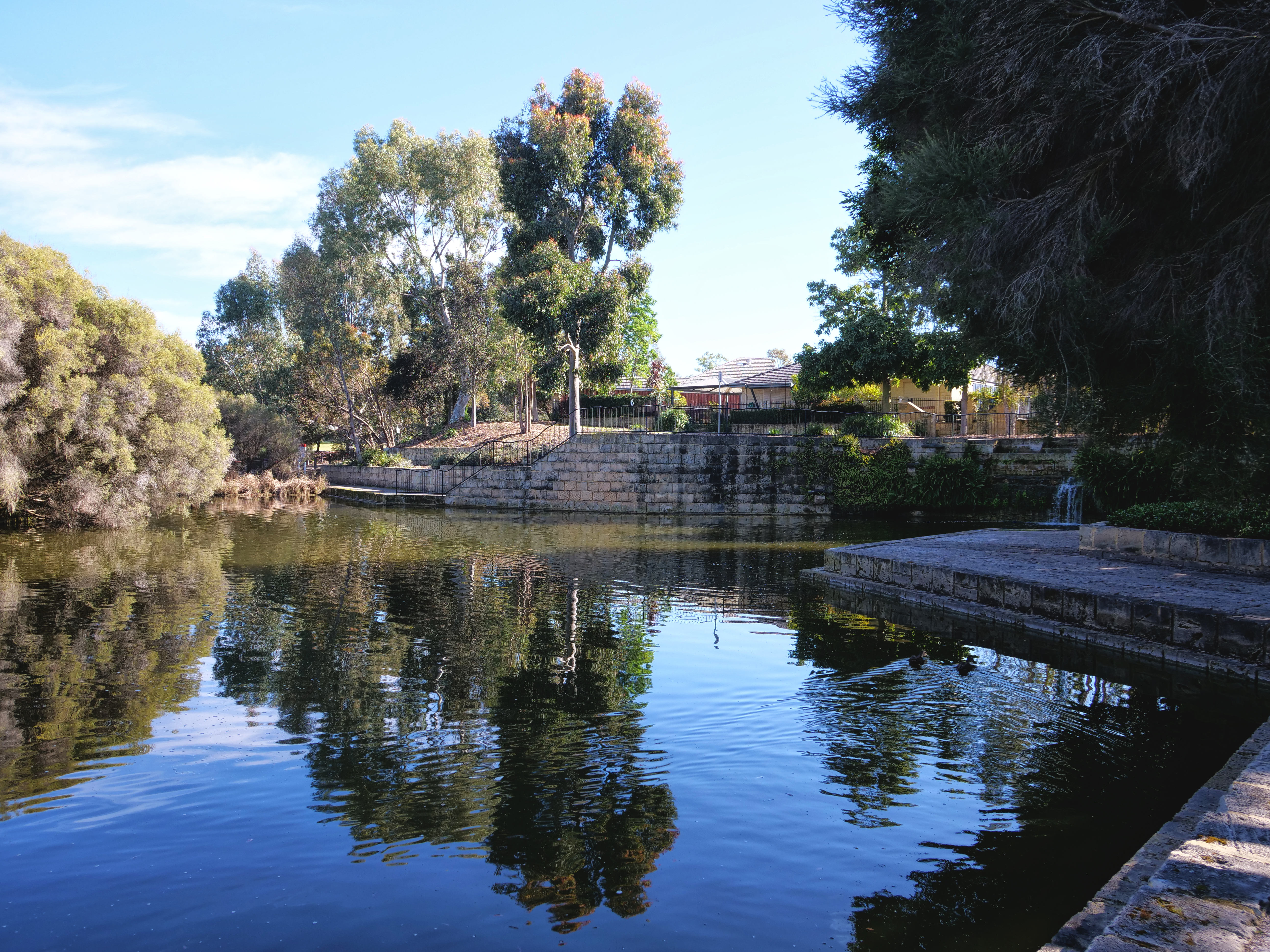 The Billabong (Part of Mornington Park, Mornington Parkway, Ellenbrook 6069)
The Billabong is a hidden gem.  A cool spot to visit on a hot summer's day, it's mainly hidden from view but accessible by footpath from Lissadell Terrace.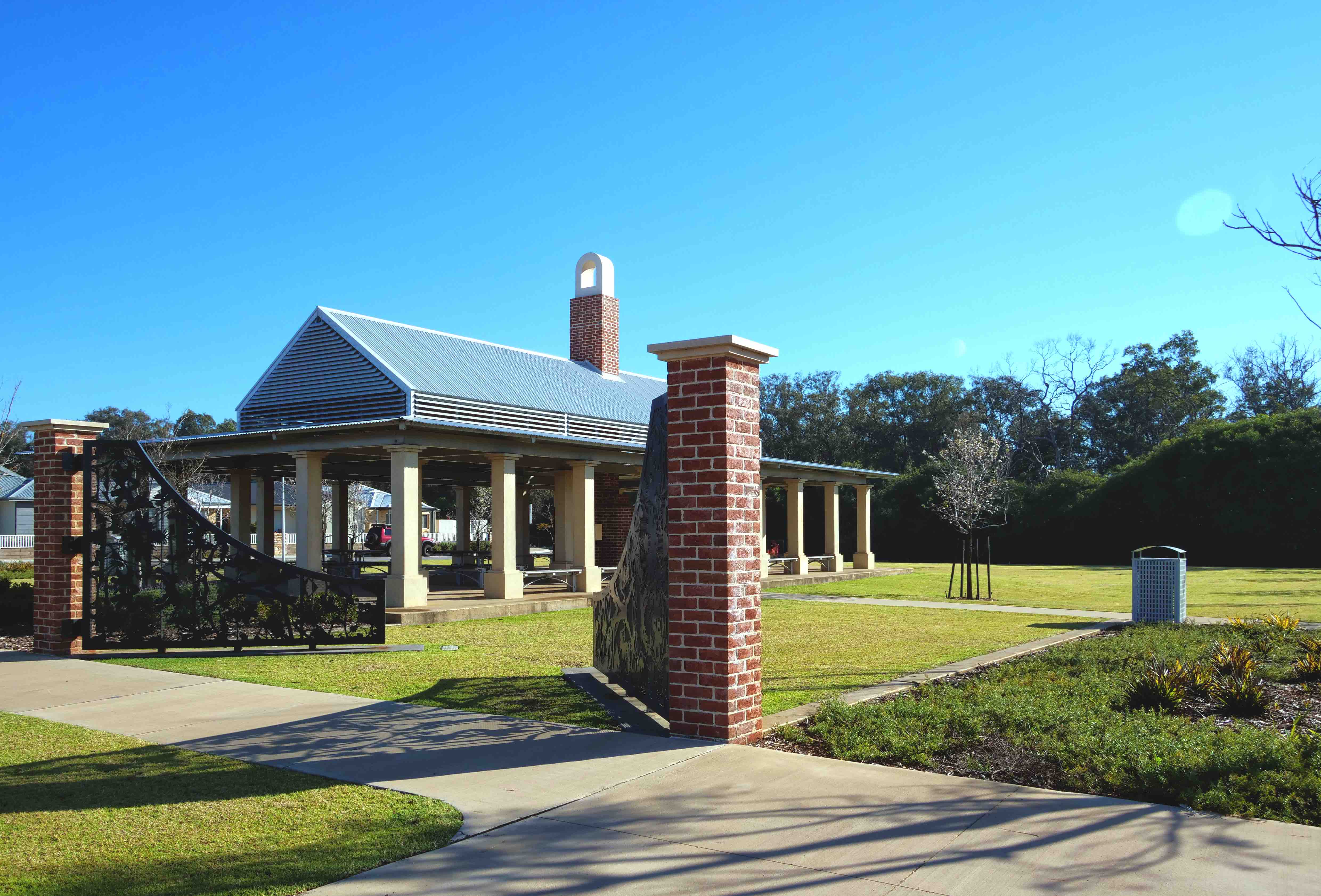 Dunnett Park (Dunnett Drive in Annie's Landing, Ellenbrook)
With lots of substantial shade structures, large enough for a few families, this is a great place to gather together with a family and friends for a Summer barbeque.
There is lots to love about living in Ellenbrook – not just the beautiful parks and open spaces. Until end of February there is $10,000 more reasons to love Ellenbrook. To find out more click here.