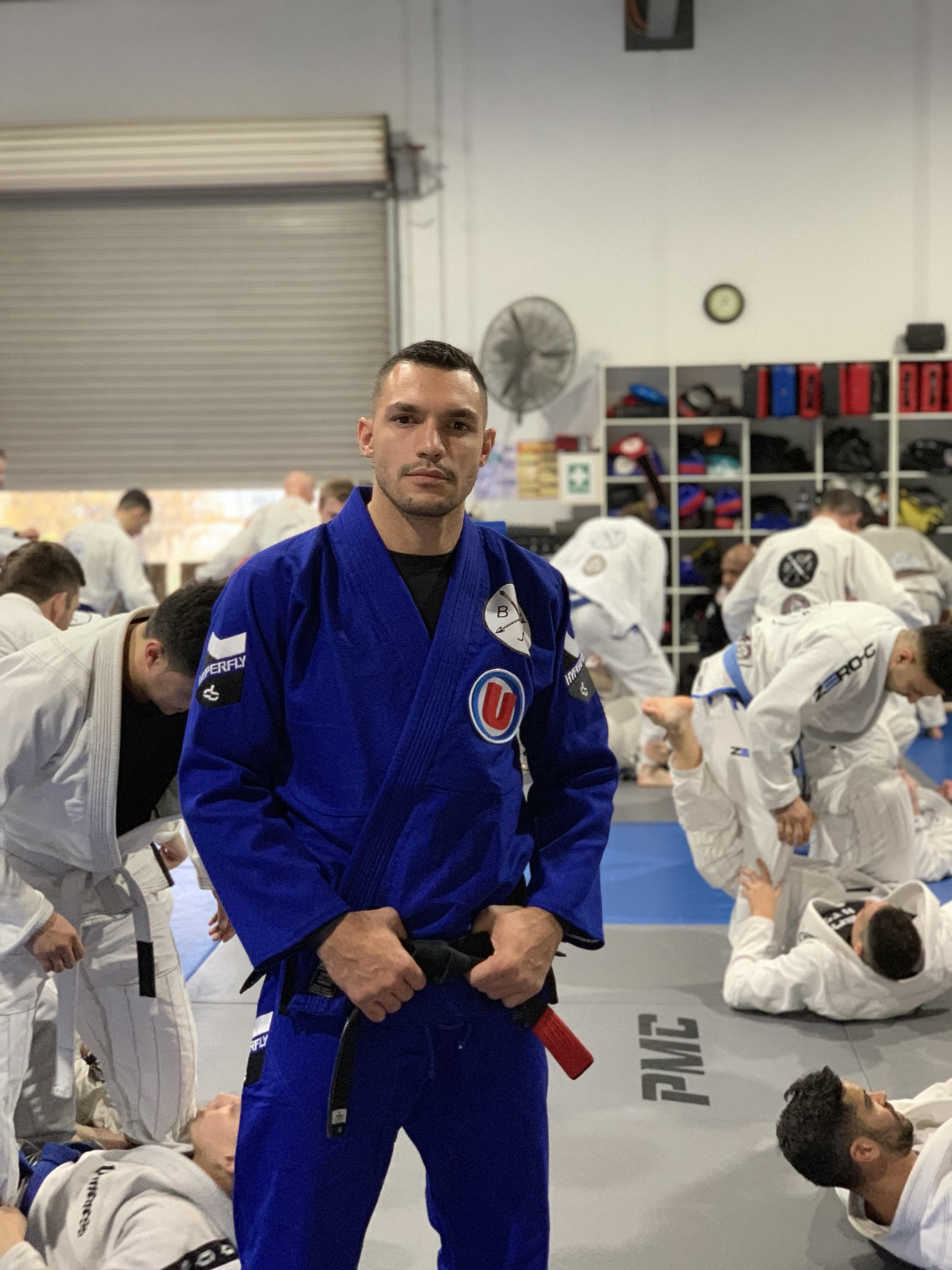 Local family opens new martial arts centre in Ellenbrook
After running successful business for over 7 years in Malaga, local Coolamon resident William Dias, together with his Dad and business partner Paulo Dias, is bringing a studio to Ellenbrook.
Perth Martial Arts Centre is a family owed business operating martial arts training for all ages and fitness levels and will open their new Ellenbrook premise on 24th August 2019.
Located at 42 Main Street, Ellenbrook William and Paulo will be hosting a free family fun day for local residents to come and find out more about the business and classes on offer.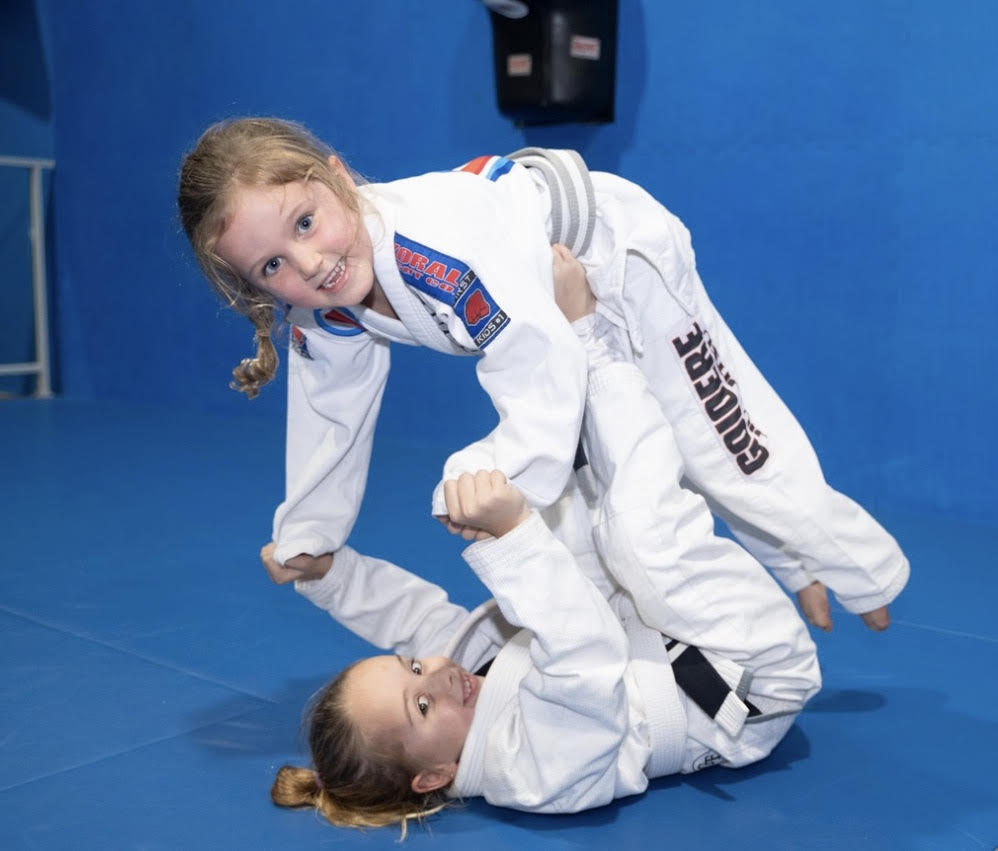 William said one of the key factors in opening the business in Ellenbrook was because there is no other business that provides the types of classes they do.
"We have been locals since 2007 and love Ellenbrook. It has been exciting to watch all the major developments in this amazing place and we are excited to be bringing our business here.
"What we offer is unique.  We would like to offer our services to all locals residents and help the young residents and the community through martial arts," he explained.
Perth Martial Arts offers a range of classes including:
Brazilian Jiu-jitsu Kids Classes - 3.5 to 15 years old
Capoeira Kids Classes -  3.5 to 15 years old  
Adults Brazilian Jiu-jitsu Classes -  All Ages 
Adults Capoeira Classes - All Ages
Conditioning Classes – All Ages.
For more information visit their Facebook Event: https://www.facebook.com/events/1123361981186162/