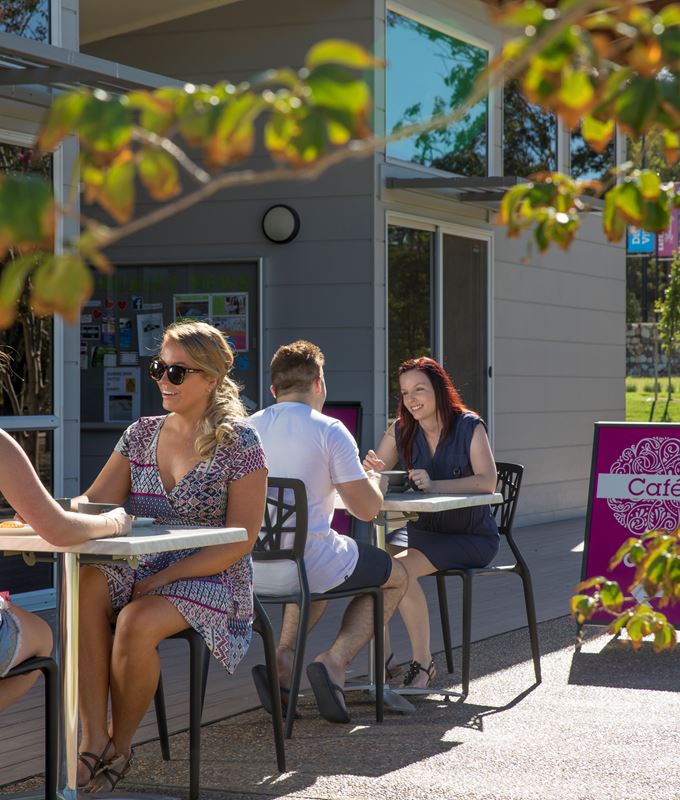 A bit more about LWP
Renowned for the creation of great communities
Led by Managing Director Brendan Acott, we're an internationally awarded urban developer committed to bringing communities to life by creating better places for people to live, work and play.
Our multi-disciplinary team specialises in the development of master-planned communities with a balanced mix of residential, recreational and retail facilities.
LWP is best known for the creation of Ellenbrook, 25km north-east of Perth, which is Australia's most awarded new town with 38 state and national awards.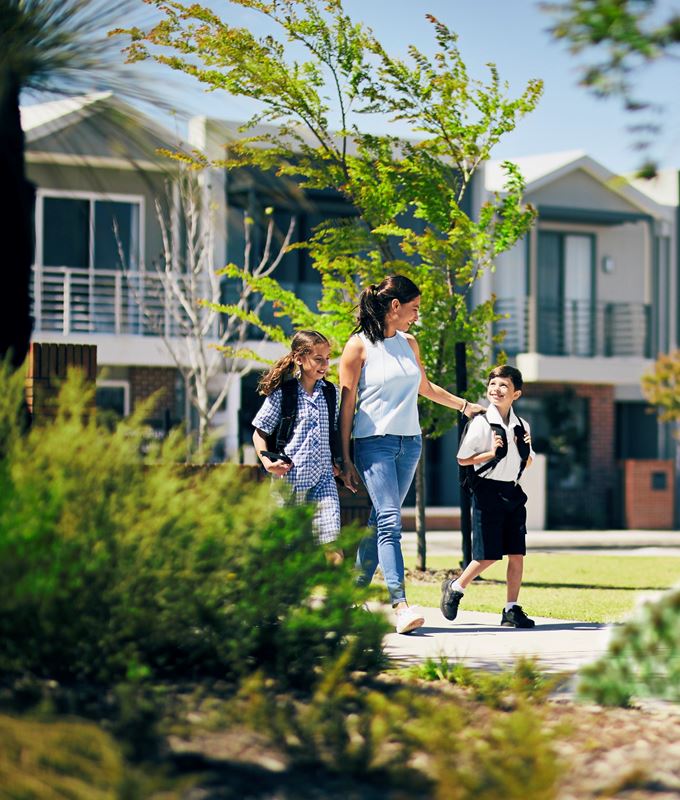 Ellenbrook | FIABCI World's Best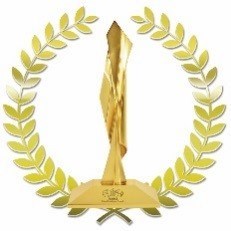 In 2015, Ellenbrook was named the world's best master-planned community and awarded the prestigious FIABCI World Prix d'Excellence Award by the International Real Estate Federation.
We currently have a wide range of communities in development across metropolitan and regional Western Australia and in New South Wales, which are all at the forefront of industry best practice and innovation.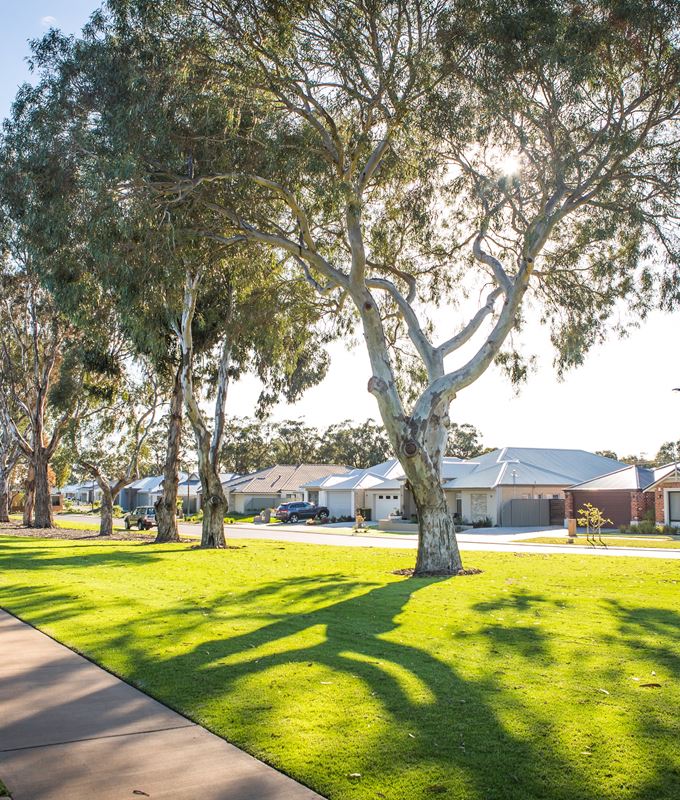 Our unique approach
Going beyond the plan
LWP's guiding principle is to go beyond the plan and create vibrant communities built around walkability, connectivity and sustainability.
When we create a new community, we take the project from land acquisition, through urban planning to development, marketing, sales and completion.
Our comprehensive project-management approach utilises the skills and expertise of a multi-disciplinary team to build truly integrated urban developments.
By applying New Urbanist principles, we put people's wellbeing at the centre of the planning process to create a strong sense of place.
That's why our award-winning communities are innovatively designed to reflect traditional neighbourhoods whilst offering high levels of walkability, connectivity and sustainability.
As you stroll through an LWP community, you'll be surrounded by a diverse range of housing options, quality architecture, mixed-use centres, public artwork, landscaped open spaces and picturesque parks.The success of our unique approach is underpinned by a strong vision that is shared by key stakeholders and championed by everyone involved.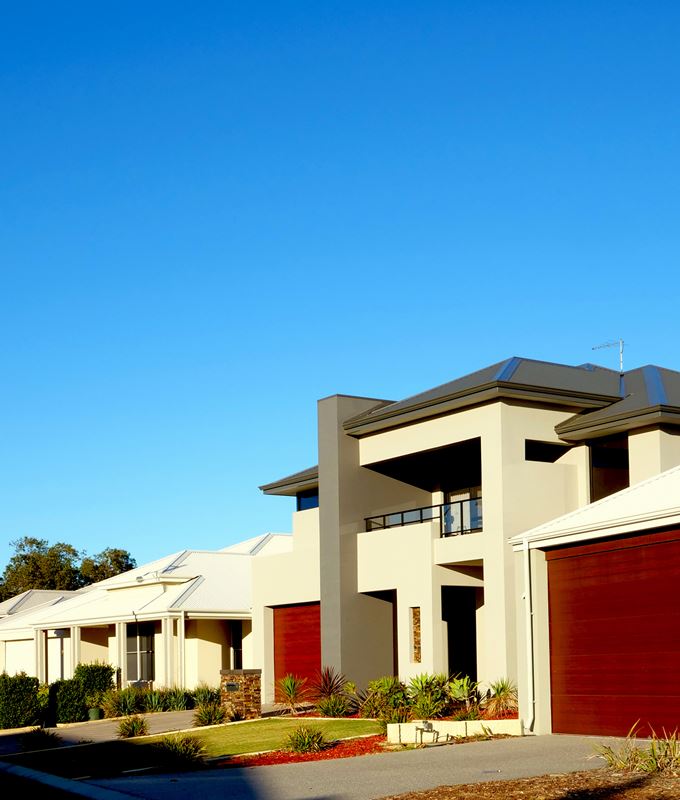 How we work
Our business model
At LWP, we're always looking for opportunities to work with landowners to facilitate the development of new projects and bring communities to life.
Depending on the requirements of each development, we offer a range of business models including outright land purchase, joint venture, development agreement or project-management agreement.
To find out which business model would work best for you, contact us today.