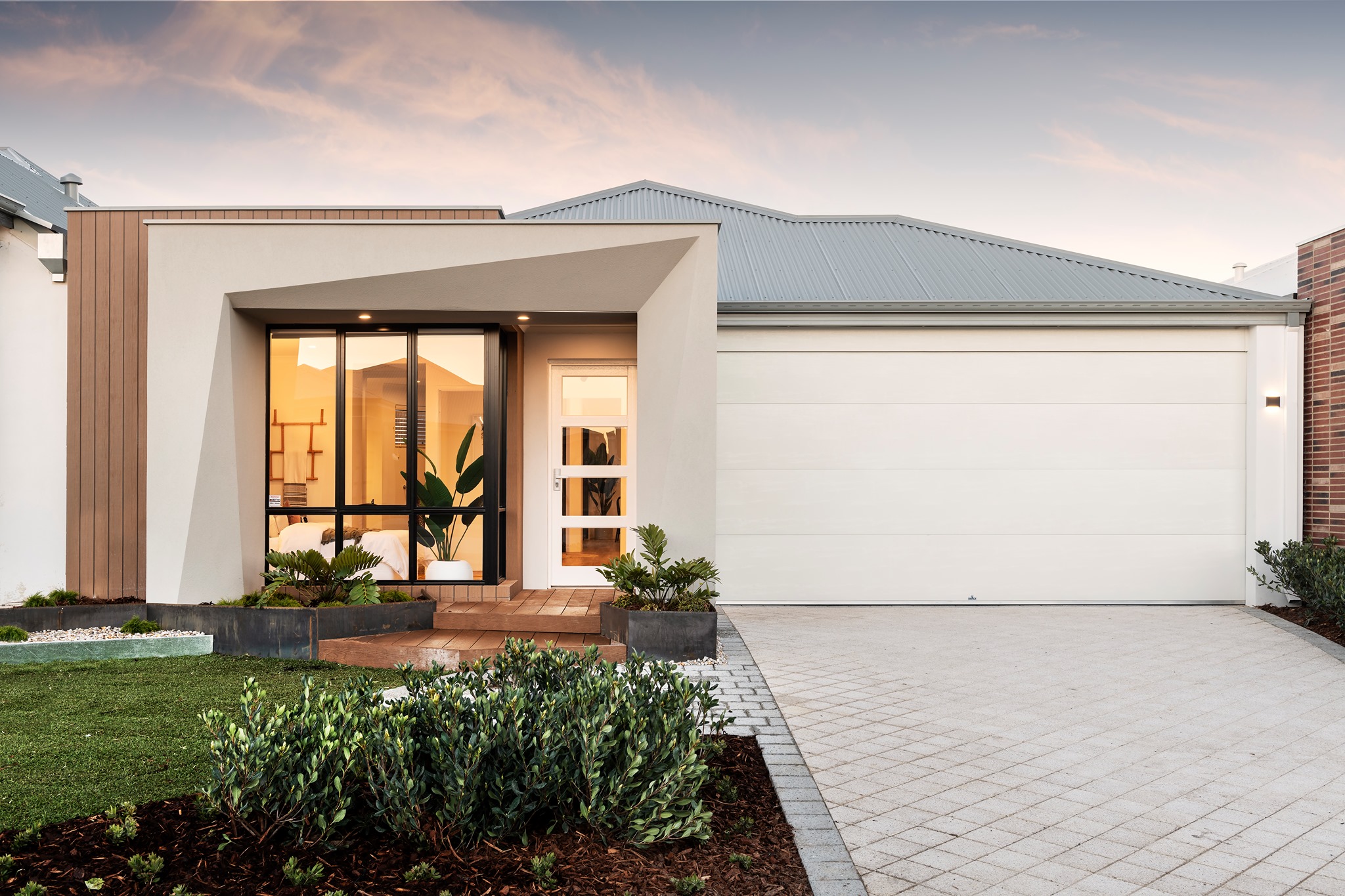 Meet the Indus, by WA Housing Centre
The Indus is one of our brand new display homes in the Hesperia Display Village, and is located at 8 Cumberland Avenue in Ellenbrook. 
The 4 x 2 WA Housing Centre display is perfect for first home buyers.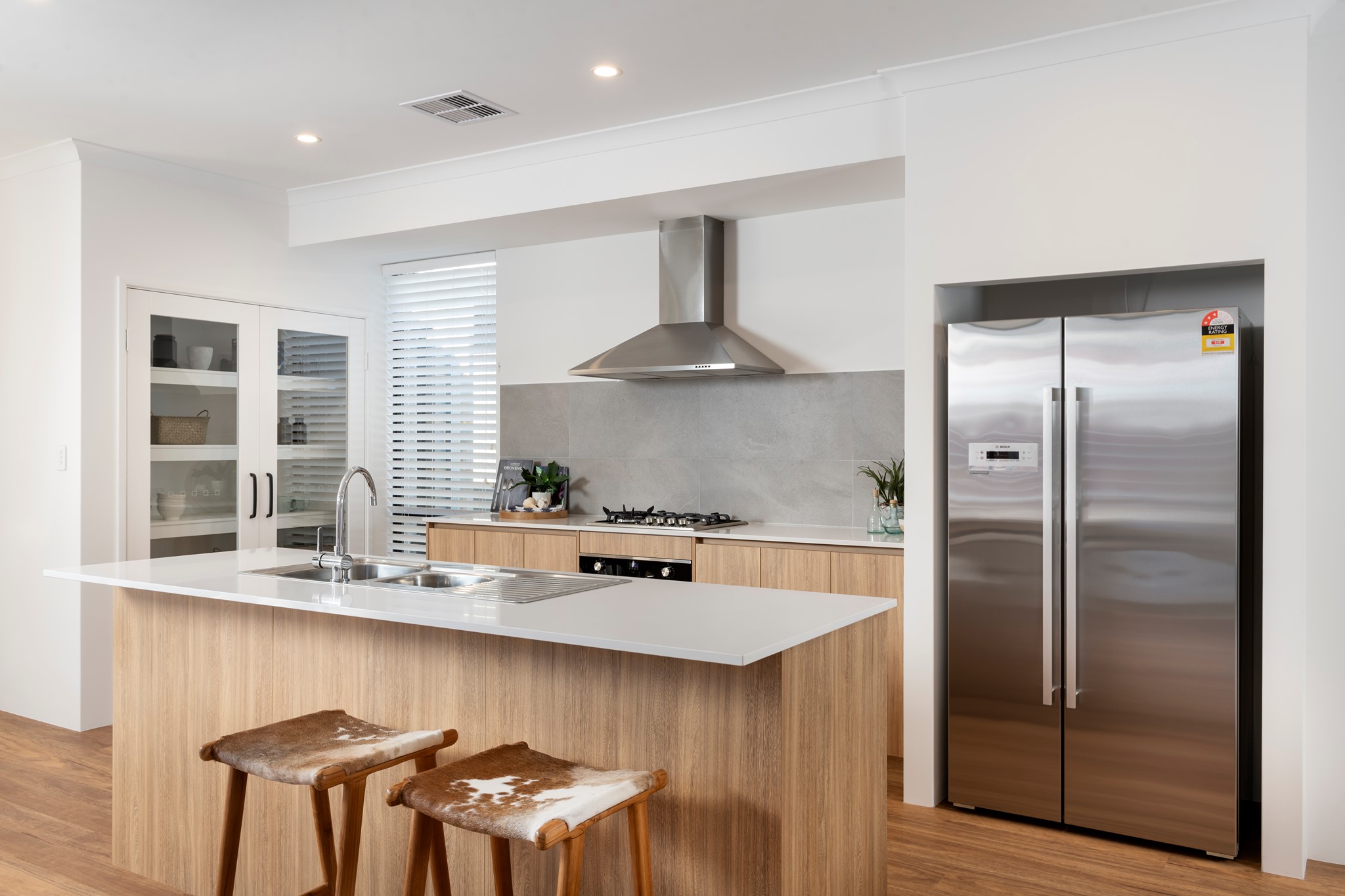 Indoor/outdoor living is a key feature with a free-flowing, open floorplan all while fitting on a modest 10.5m wide block.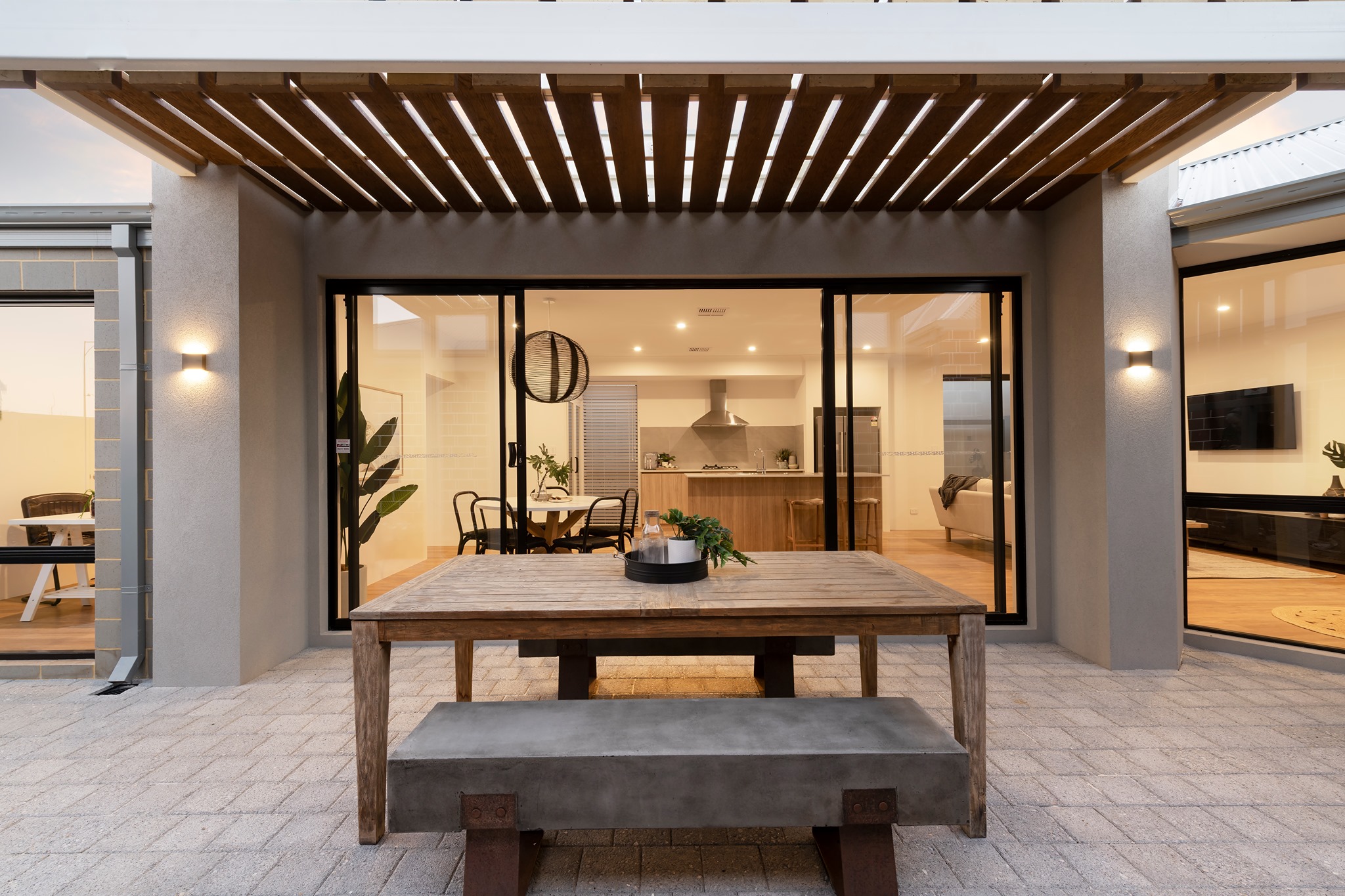 We love the alfresco zone that opens directly from the living area in particular!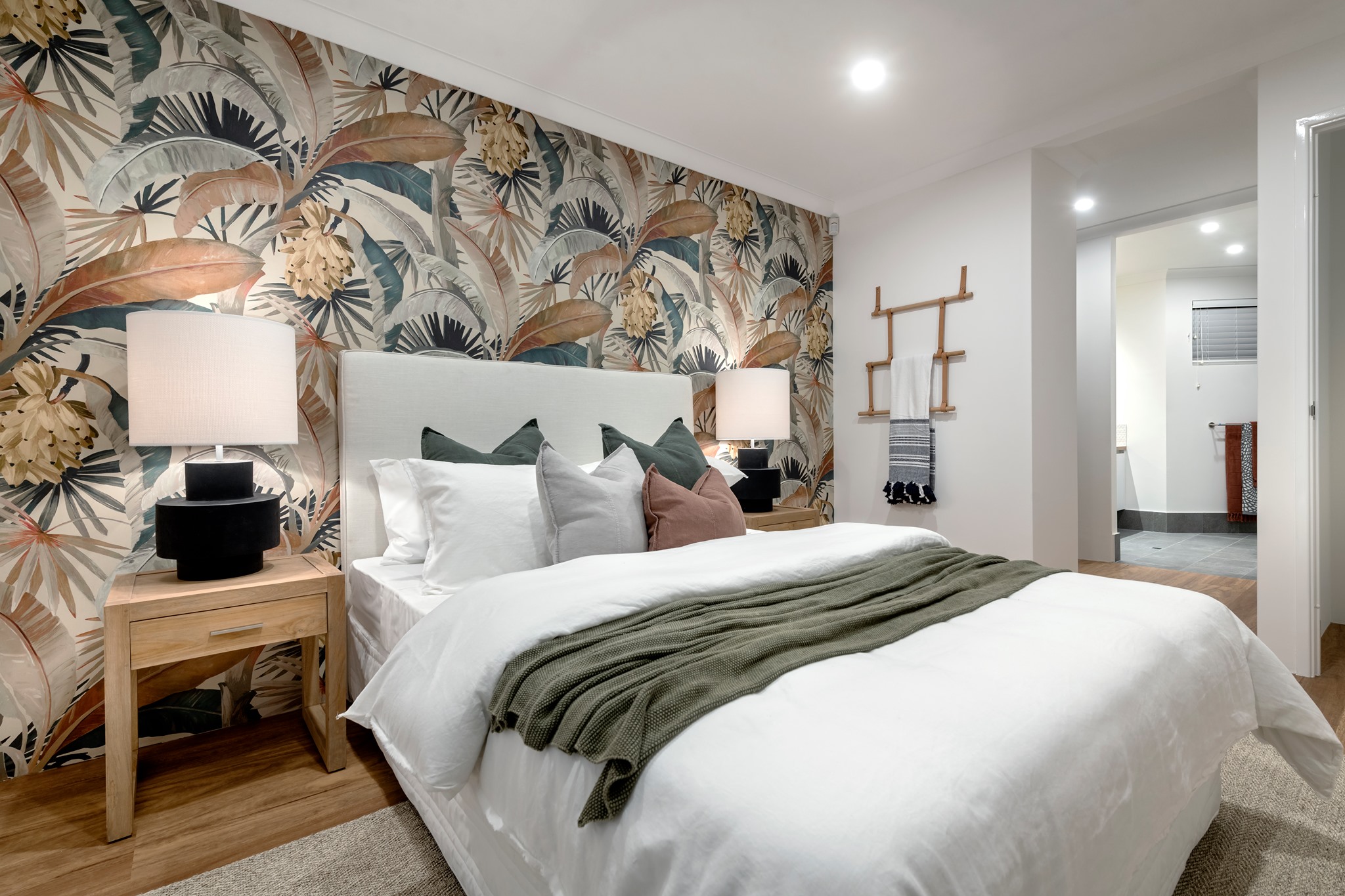 And the master bedroom is the perfect parents retreat!
To find out more about this gorgeous home pop in for a visit or go to the WA Housing Centre website.