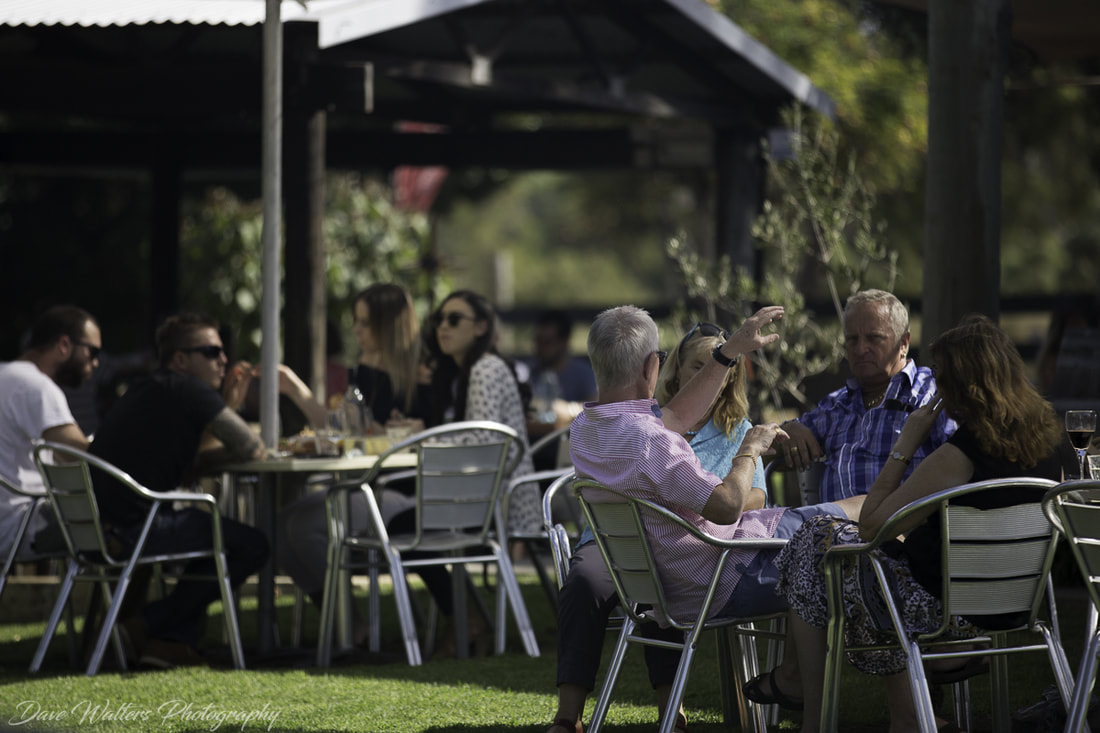 Spring in the Swan Valley
Spring is the perfect time to enjoy the Swan Valley. There is no shortage of things to see and do. And for residents of Ellenbrook, it is all on our doorstep.
From family friendly activities, to creative and educational pursuits, food and wine events, to market days and spring soirées, there is something for everyone.
Here are some of the exciting events coming up in the valley:
Market Day at Ugly Duckling Wines (photo courtesy of Ugly Ducking Wines)
Taking place on the last Sunday of each month from 11am to 3pm, the markets feature stalls selling games, clothing, wooden toys, vintage goods, jewellery and woodwork – to name a few.
Ugly Duckling is a boutique vineyard and cellar door located at 7790 West Swan Road, West Swan.
Tractor Parade at Whiteman Park
Witness a parade of the Tractor Museum of WA's restored vintage tractors on Sunday, November 11 at 1.15-1.45pm.
The tractors will head to the Revolutions Transport Museum before venturing to the Village Mall.
Whiteman Park is located at 99a Lord Street, Whiteman.
Swan Valley Art
Catch a glimpse of local Australian artists' works including watercolours, oils, mixed media, glass and jewellery on the second Saturday of each month at Trading Treasures from 10am to 3pm at 163 James Street, Guildford.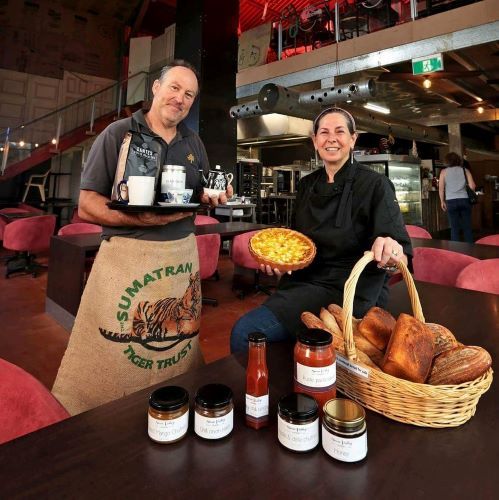 Walk in my Shoes with Gracey at Guildford Public Library
Aimed at adults aged over 18 but suitable for children aged 12 plus, attendees can learn how traditional Maori culture has impacted many lives. Gracey will discuss the Haka and traditional tattooing. And there is an opportunity to try some tattoos. Places are limited so bookings are required. Visit the City of Swan Website to book.
The event is being held from 10.30am to 11.30am on Saturday, October 27 at Guildford Public Library, 97 James Street, Guildford.
Spring Soiree at Lancaster
An array of fun events are being held at Lancaster Wines throughout November as part of its Springtacular Spring Soiree sessions.
The sessions kick off with a Sundowner on Friday, November 2 from 5pm, an Afternoon Swoon on Saturday, November 3 from 1-5pm, followed by a Spring Fling from 5-9pm and a Slime & Slushies Family Fun Day on Sunday, November 4 from 10am to 4pm.
Entry to the events is $20 and includes four tastings, a lamb slider, games and a band/DJ.
Lancaster Wines is located at 5228 West Swan Road, West Swan.
Farmhouse Degustation (photo courtesy of Harris Organic Wines)
Enjoy a six-course meal teamed with organic wine at Harris Organic Wines' inaugural Farmhouse Degustation, hosted at Swan Valley Gourmet on Saturday, November 3.
Guests can dine on farm food with a gourmet twist in Swan Valley Gourmet's recycled café while learning about each wine from organic winemaker, Duncan Harris.
Swan Valley Gourmet is at 34 Haddrill Road, Baskerville. For bookings, call 9296 6789.