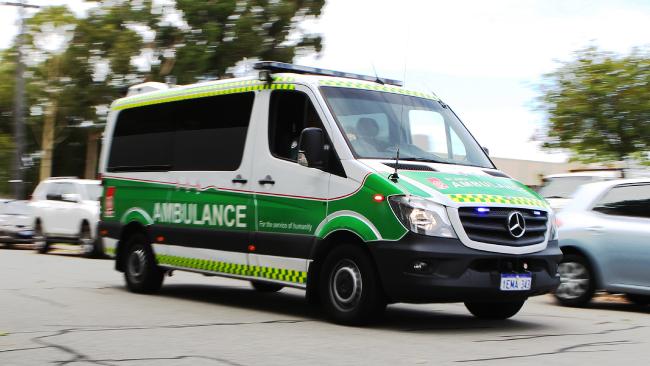 Work underway for new Ellenbrook ambulance depot
Work has started on the new St John ambulance depot and first aid training centre in Ellenbrook.
The building on Commercial Rd is expected to be completed in March 2019 and become fully operational mid-year.
Metro Ambulance General Manager Phil Martin said Ellenbrook was a fast growing area and it was appropriate to have a centre that could match the demand for services in the area.
"We've been operating for several years now in a leased property that wasn't built for purpose so this new facility will prove to be a real asset to the local community," he said.
"This new depot will provide a modern, secure hub for our people and allow us to invite the public in for first aid training."
The new ambulance depot will operate 24 hours a day and consist of an 8-bay drive through garage, secure site with paramedic parking, large open space style crew area.
The first aid training centre will have an admin area, reception and first aid kit retail, two training rooms and a student courtyard.
Fact file:
St John performed almost 250,000 ambulance cases in the Perth metro area in 2017/18.
Ellenbrook is one of 30 metro locations providing emergency ambulance and patient transfer services.
More than 400,000 West Australians did first aid training with St John in 2017/18.
Story republished with permission from St John's Ambulance.