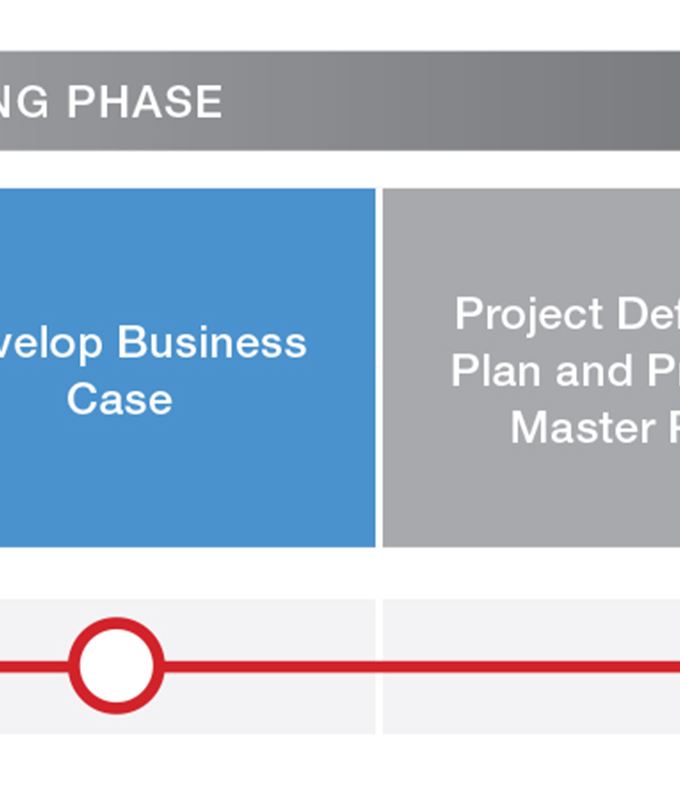 Metronet Update: Morley to Ellenbrook Line
Planning is well underway for the new Ellenbrook to Morley Train Line, an exciting time for our local residents.
The planning phase is a thorough one and it is during this phase that timelines for construction are also being developed.
The exact alignment for the Morley-Ellenbrook Line is currently being finalised, however we know that Ellenbrook Station will be located in the heart of the future town centre – north of The Parkway and west of Main Street and Civic Terrace.
In April last year, the Dampier to Bunbury gas pipeline telecommunications mast was removed to make way for the station and surrounding precinct development.
Preliminary engineering and design work for Ellenbrook Station is also underway and the team is engaging with stakeholders to ensure optimal station layout, connectivity and integration with the future development of the area.
Metronet has produced two helpful fact sheets which you can download on the links below for more information about the planning process.