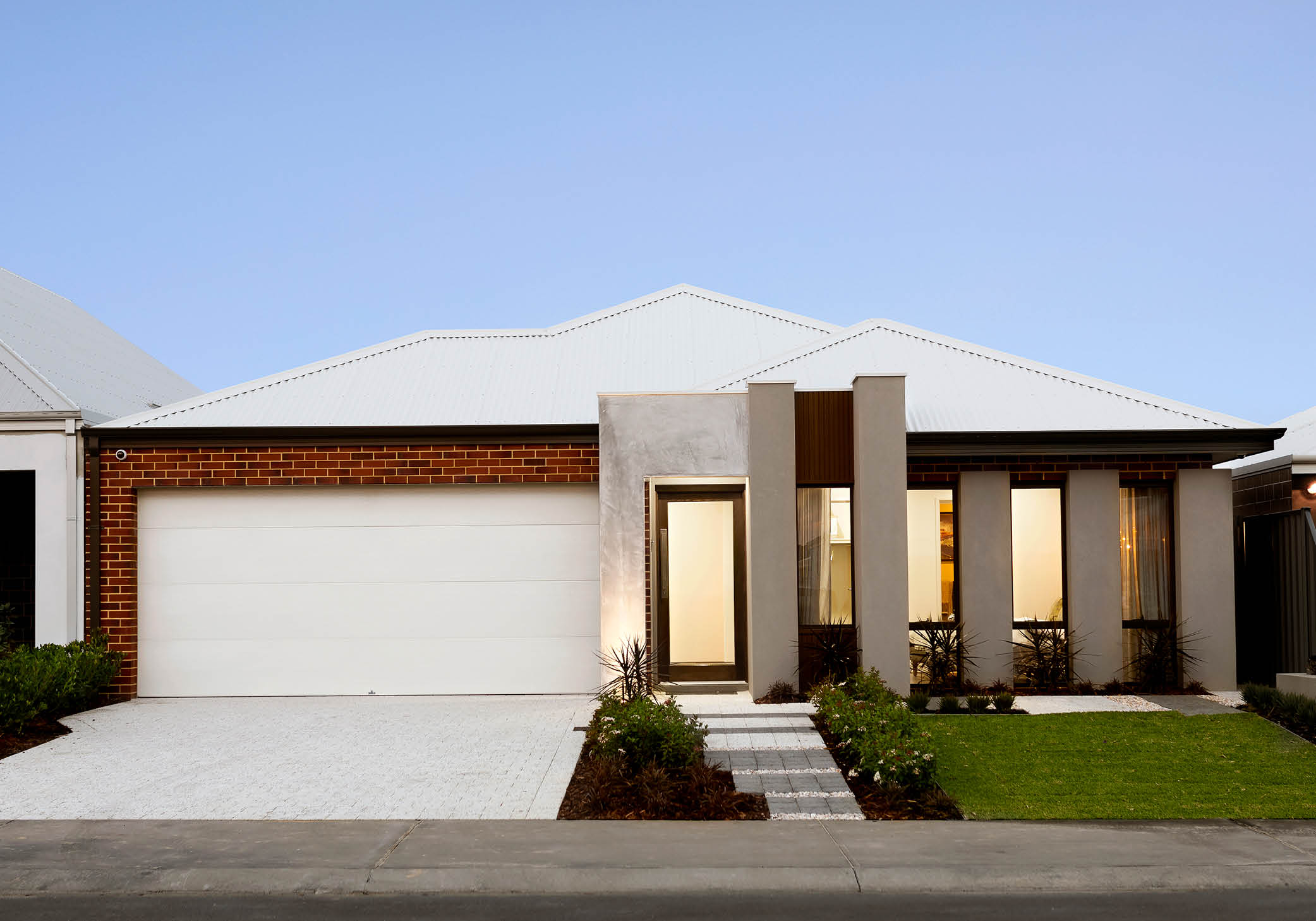 Meet The Madison by Go Homes, The Home Builder.
Another brand new display home open in our Hesperia Precinct (Brigade Lane, Ellenbrook) is The Madison by GO Homes.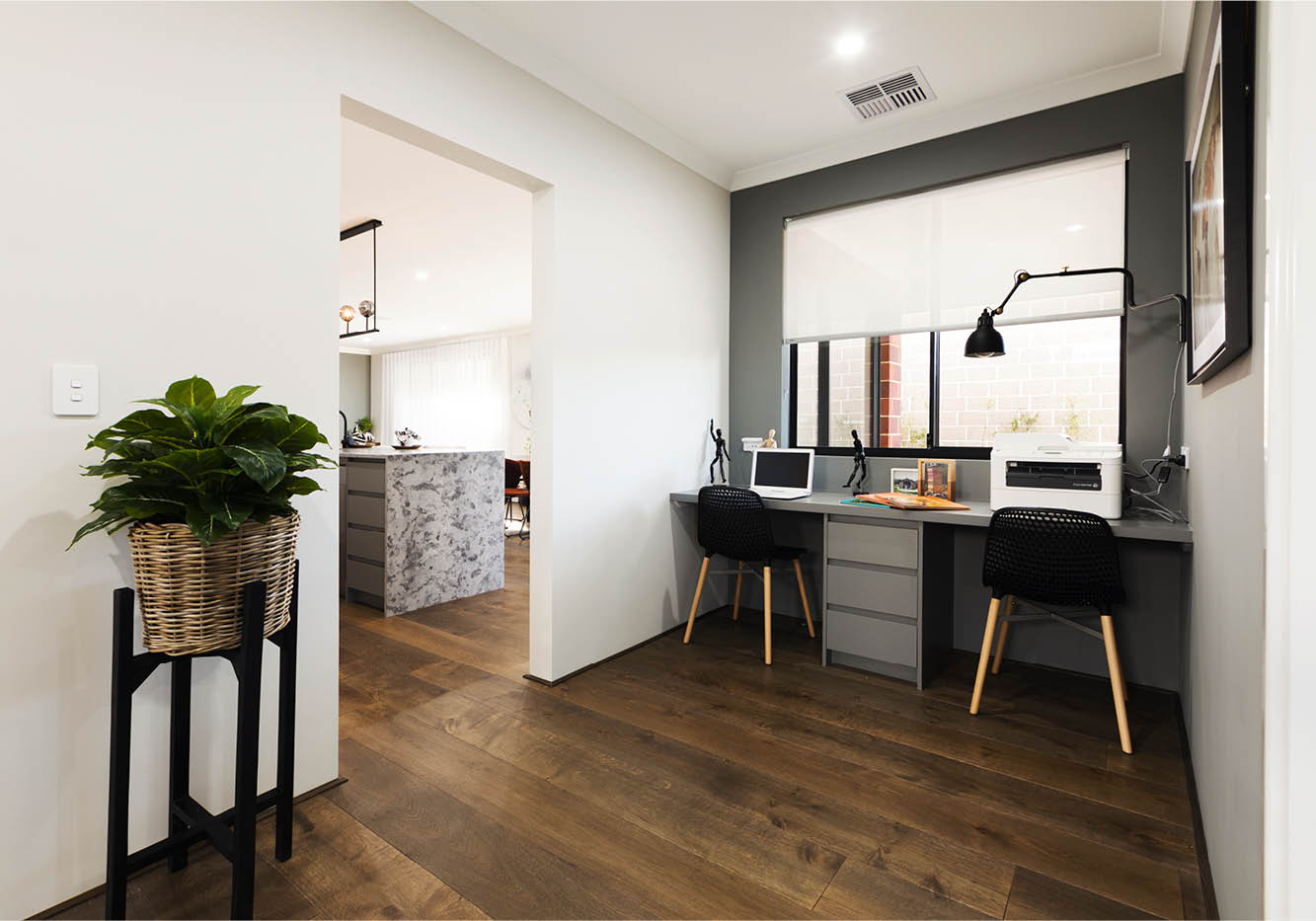 This 4 x2 x2 home features four generously sizes bedrooms, a home theatre, and separate web zone to create a separate wing for the minor bedrooms.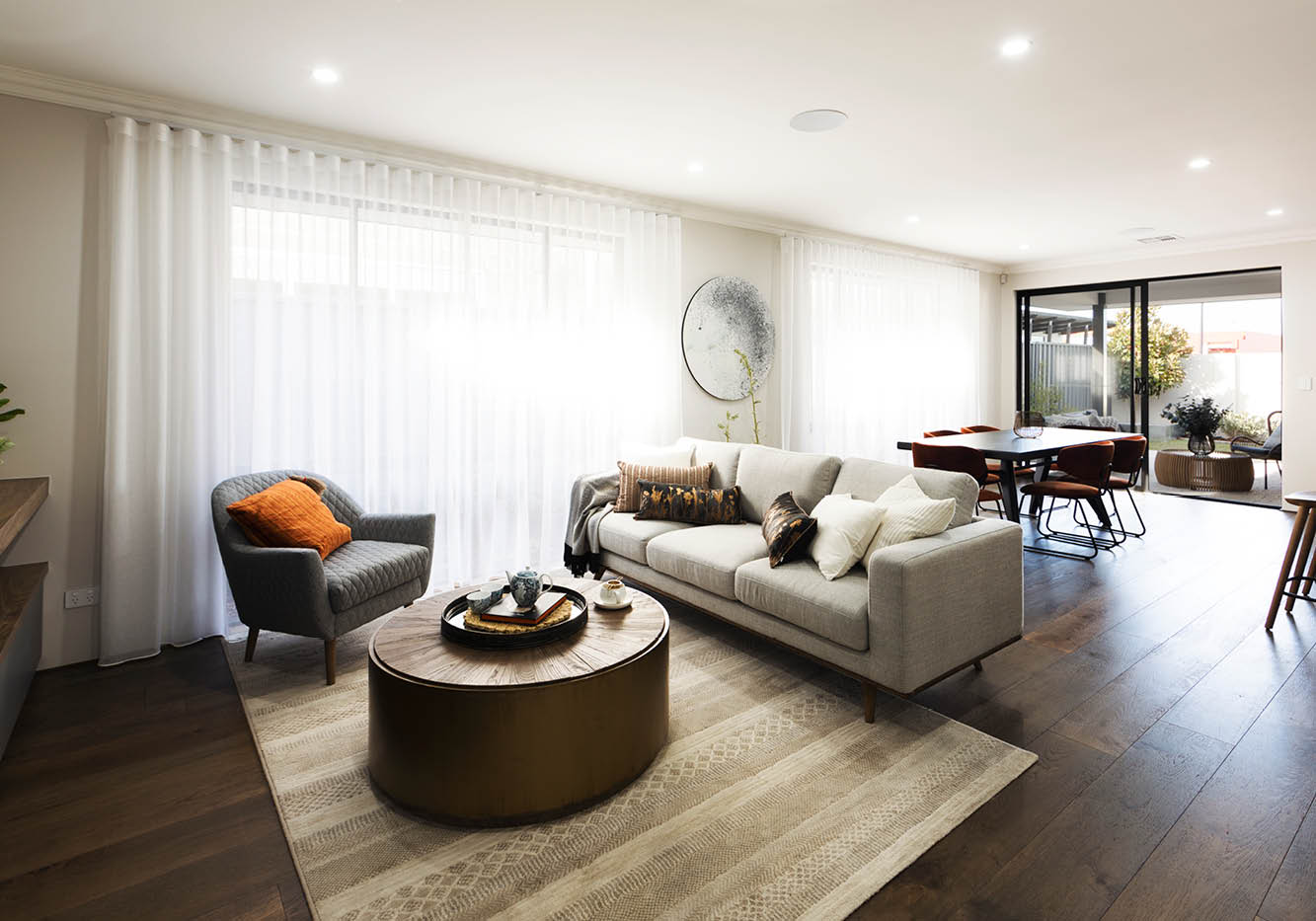 The open plan living is perfect for family nights in or entertaining with indoor/outdoor connectivity.