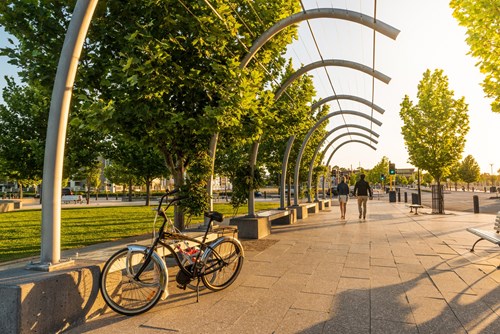 Blocks up to 735sqm now selling
Hesperia, home to urban design features will offer the perfect home for those wanting it all.  Whether you want a backyard or prefer a lock up and leave lifestyle, there's something for everyone with block sizes ranging from 296-735sqm. Don't miss your chance to enjoy inner town living. 
Hesperia 5 is now selling! 
To get the most up to date information please call Josh on 9297 9999 or submit an enquiry.
Ellenbrook Pricelist Plans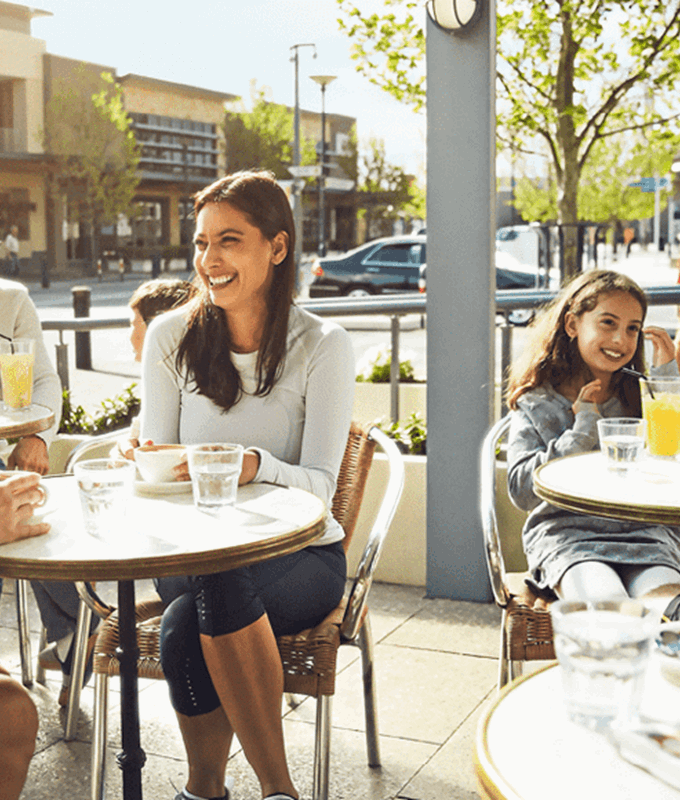 Walk to the shops, dining and entertainment
Hesperia at Ellenbrook is a place where you'd have to truly re-think whether you'd need two cars, even one for that matter.
Everything is at your doorstep.  Only a 5 minute walk to established shopping, dining and entertainment options on Main Street and close to the Ellenbrook Central shopping centre, home to almost 100 stores.
In addition to the town centre, you can take advantage of the easy access to natural bushland, sporting fields, skate parks, walkways, cycle paths, public library, swimming pool and water playground.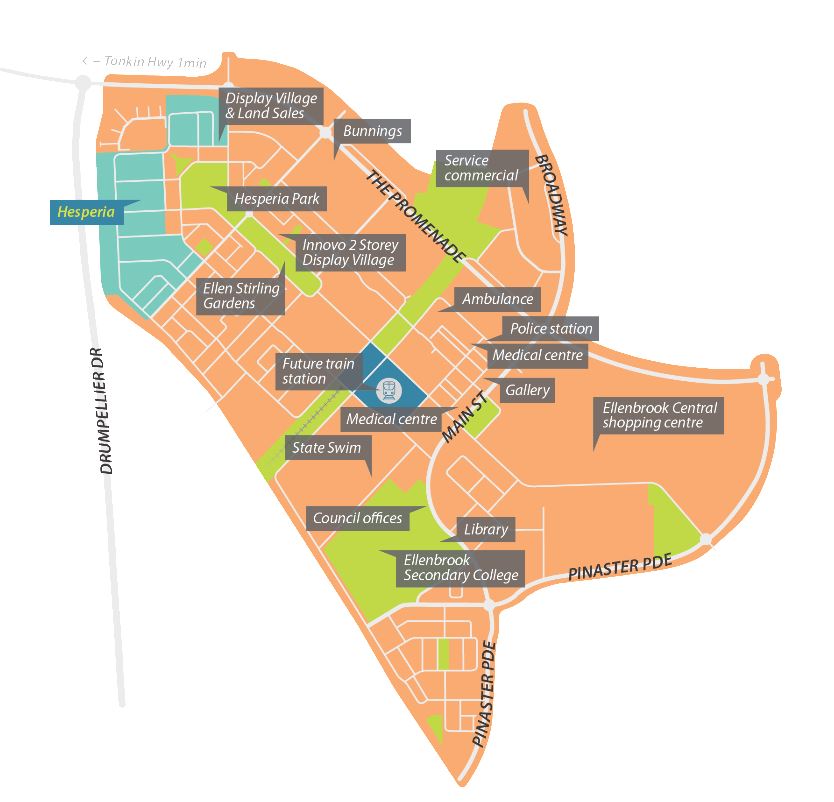 So well connected
Living in the town centre means you're at the heart to being well connected to major roads, transport and other hubs of activity.
With Tonkin Highway only 2 minutes away from Hesperia, you'll be at the airport in 20 minutes and Perth CBD in 35 minutes. 
And only a 2 minute walk to the future station of the Morley-Ellenbrook Metronet, you'll be connected to more and more communities all around Perth.
Home of Hesperia
2 minutes to Tonkin Highway
5 minute walk to shops and cafes
Many parks and open spaces
10 primary schools, 4 high schools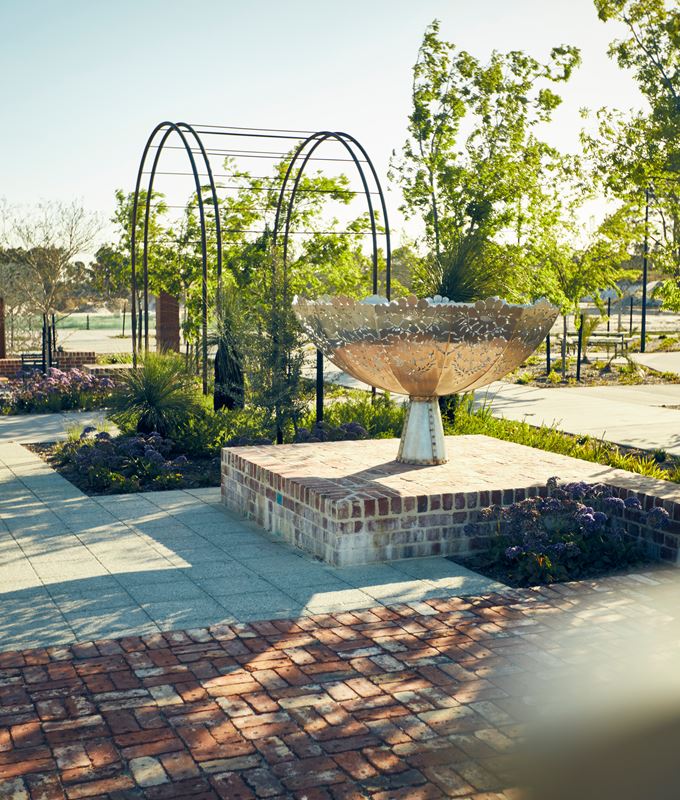 Multi-generational park
A park like no other
Hesperia is home to a new multi-purpose park called Hesperia Park.  It is the centrepiece and features over 1.6 hectares of landscaped open space, an observation tower, exercise equipment, play areas, barbecue facilities and more.
There's plenty of art to enjoy and even a contemplation space if you need quiet time and reflection.
And if it's entertainment you're after there's all sorts of spaces and places for kids to play or for you and friends to kickback and relax.
Urban living just got better with the help of Housing Stimulus grants
Up to $55,000 towards your new home!
Tell me more
Contact Josh on 08 9297 9999, via email or fill out the form details and he'll be in touch with you shortly.  
We also have an information hub in Hesperia, together with a brand new display village showcasing all the latest home designs.
Opening hours 
Mon - Wed 1pm - 5pm
Thur & Fri - closed
Sat 10am - 5pm
Sun, PH - 1pm - 5pm
Brigade Lane, Ellenbrook, WA 6069 Get Directions
*Note these are mandatory requirements. If not available, at LWP discretion, you may not be able to complete a reservation and secure a lot. Given variable speeds of WIFI (particularly public) we suggest opening the link on mobile, broadband or NBN.  LWP accept no responsibility if the link is not accessible due to internet issues.  If you visit the reservation page before release date and time, you will need to refresh page at 11am. After 12pm, the lots will be released to the general public. 
This is a reservation request and does not guarantee that you will be able to reserve any lot in this release. Lot selection will be dealt with on a first come, first serve basis, therefore three choices are required as your first or second choice may already have been reserved by others registering before you.